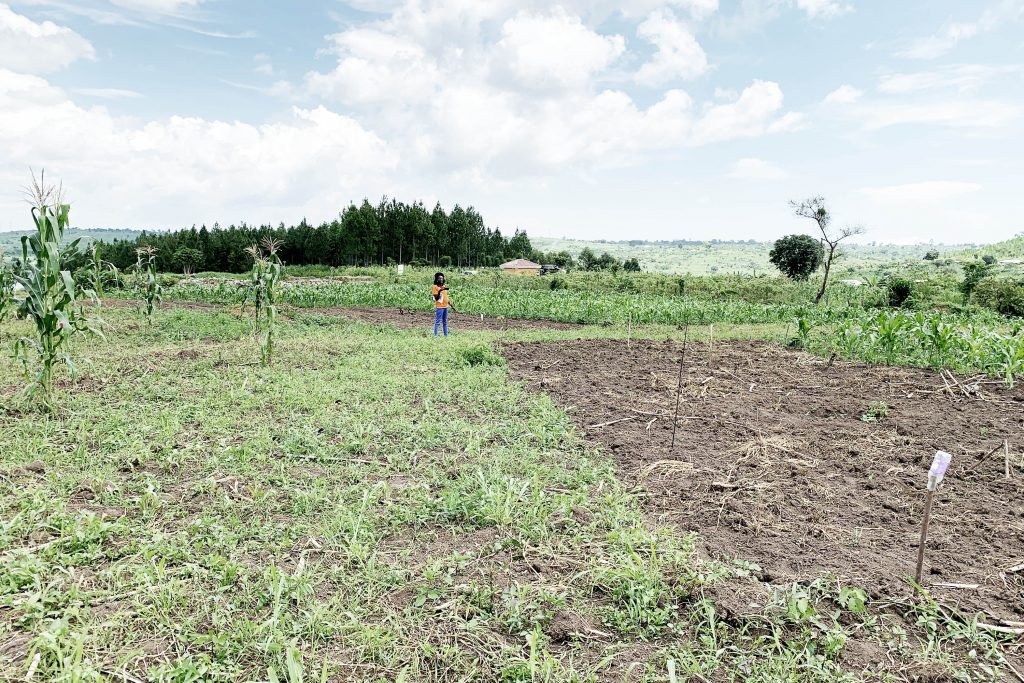 CAMP+ (Climate Adaptation and Mitigation Project) is a multi-stakeholder innovation project managed by CARE. The project seeks to create the world's most sustainable refugee settlement in Uganda. The project seeks to pilot new solutions for natural resource management, sustainable cooking, plastic waste recycling, sustainable food production and improved spatial planning. The project collaborates with companies and organizations in Denmark and Uganda, including the Office of the Prime Minister (OPM) and UNHCR inside the Kyangwali settlement. We are working with CARE and local partners on the Kyangwali Spatial Planning project component.
Kyangwali is a refugee settlement in Western Uganda, located in proximity to Lake Albert and the border of Congo. More than 100.000 refugees live in the settlement, primarily coming from Eastern Congo along with smaller numbers from South Sudan and Burundi. The conflicts in the neighbouring countries are unlikely to be resolved any time in the near future and the refugee settlement will likely turn permanent over time, threatening sustainable development due to inadequate spatial planning and consequent consolidated inefficient land-use. Uganda has fairly progressive policies providing registered refugees a piece of land with the intention of creating the conditions for self-sustaining local food production on the land. However, sustainable development in Kyangwali is compromised due to a multitude of local problems. Particularly, deforestation caused by the use of firewood for cooking and timber for construction of houses, as well as unsustainable local food production degrading the soil fertility and reducing biodiversity. Land management plays a crucial role in relation to these issues.
The inadequate planning compromises both short- and long-term sustainability due to a multitude of issues. Land is a limited resource and inadequate land management leads inefficient usage of land. This leads to more land being used to accommodate the refugees, leading to increased expansion of the settlement. Some refugees settle on unsuited land for living e.g. due to risks of flooding, leading to compromised livelihood. There are great variations in the amount of land each family receives, contributing to inequality and conflicts. The lack of roads providing access to the individual plots will complicate future implementation of infrastructure (e.g. water and electricity). It is much easier to address spatial planning issues early in the formation, as settlements consolidate over time when more permanent buildings are constructed.
This project seeks to provide the tools for more effective spatial planning and land management based on the limited local resources. A pilot project was implemented in 2021.