News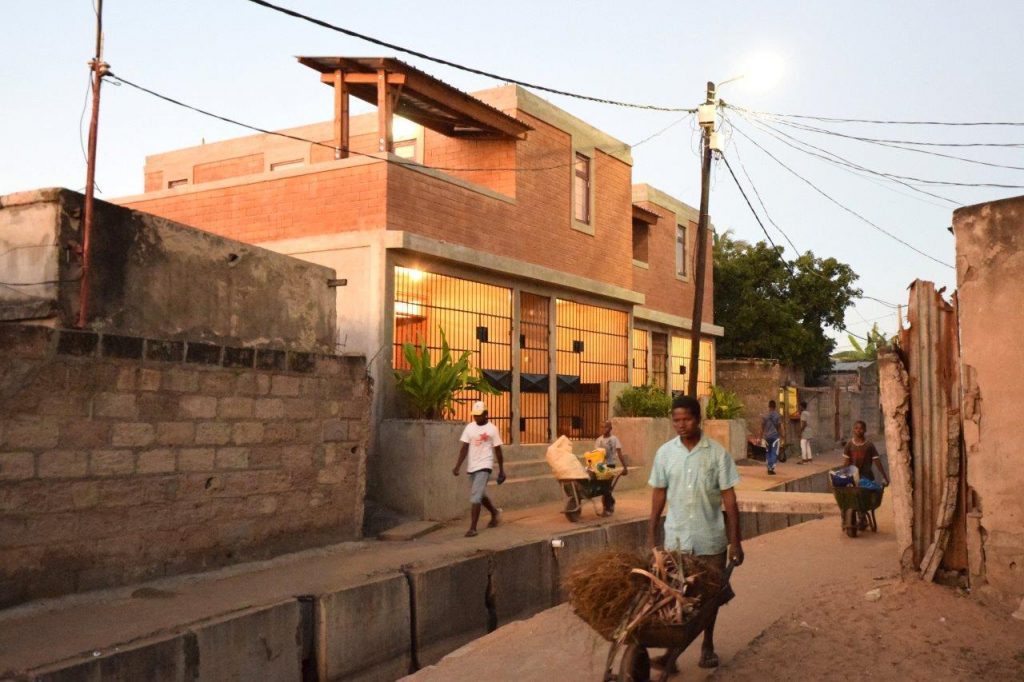 18.06.2022
Casas Melhoradas Nominated for the Aga Khan Award for Architecture
Casas Melhoradas was nominated for the 2022 Aga Khan Award for Architecture, which is one of the most prestigious architecture prizes world wide. It was hardly a suprise that I din't win the award, but humbling to be considered. Read more here.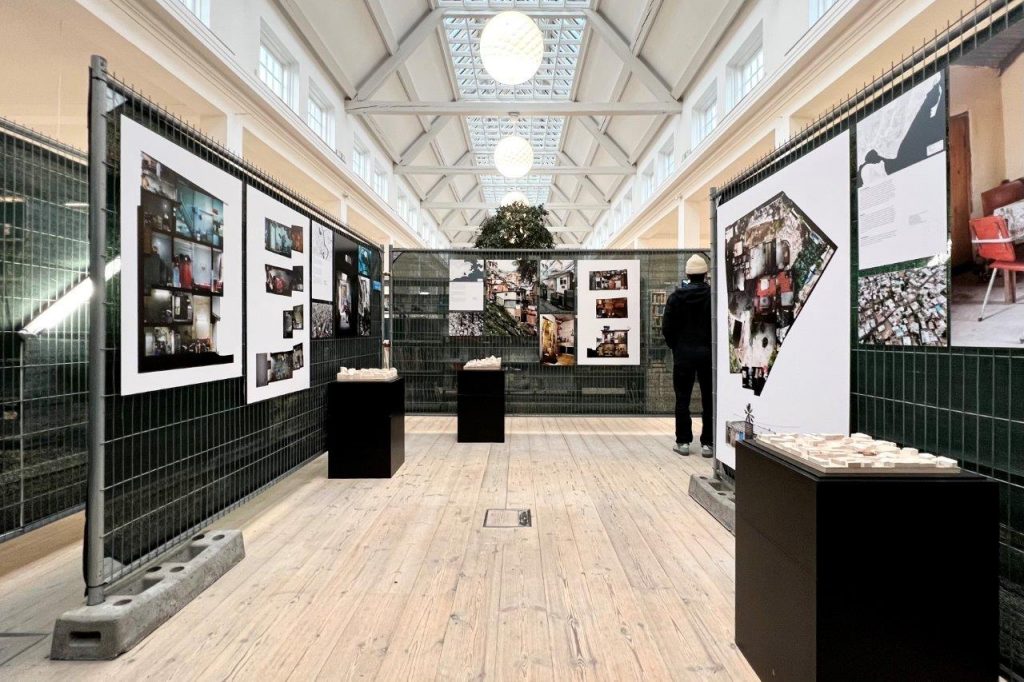 18.03.2022
Exhibition: Modern Vernacular
I recently did an exhibition with my friend and long-time collaborator Marco Prahm. Read more here.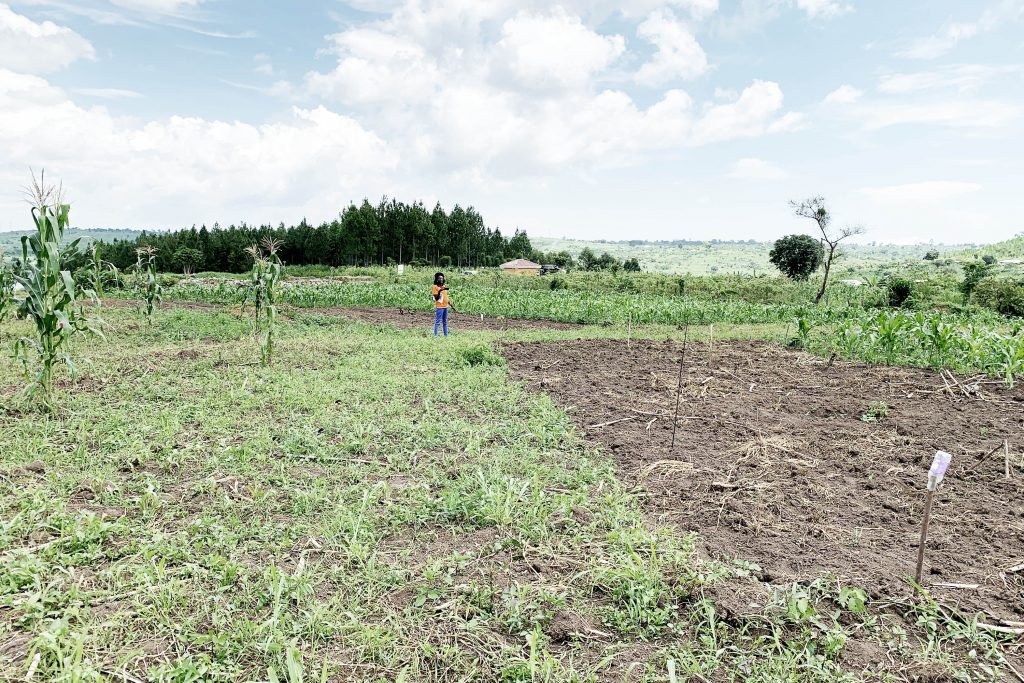 12.07.2021
Spatial planning in Ugandan Refugee Settlement
In collaboration with Care, I recently implemented the first phase of an ongoing project on development of more appropriate solutions within spatial planning and land use management in Ugandan refugee settlements. Read more here.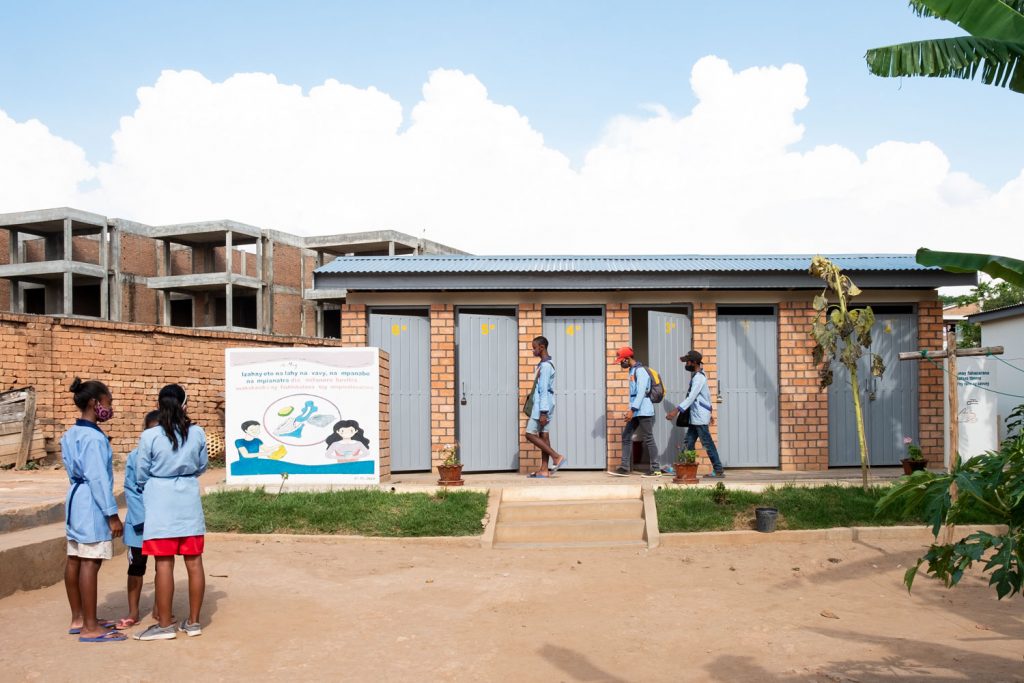 14.12.2020
Tana Toilet Blocks Phase Two Completed
I recently developed improved sanitation designs for public schools in Antananarivo in collaboration with WSUP. Read more here.
01.08.2020
Mottelson Consultancy wins Award
I won the Energy Globe National Award for Mozambique for utilization of recycled plastic in construction in the affordable housing project, Casas Melhoradas. The award is given to projects which enhance sustainable development. Read more here.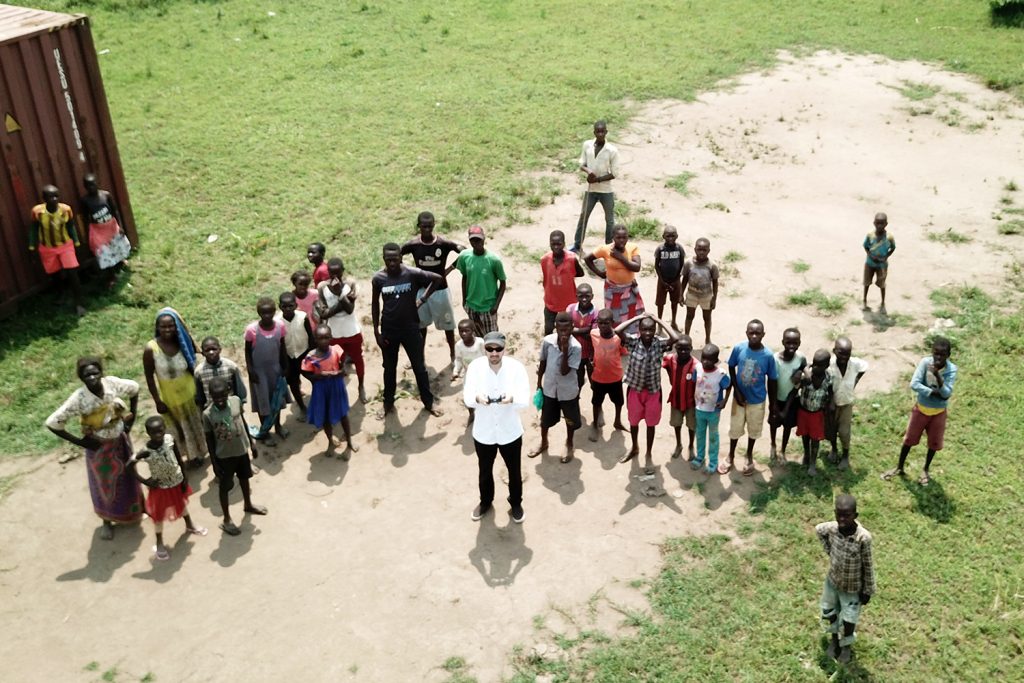 29.02.2020
I am online!
More news will follow on my ongoing projects in Uganda, Mozambique and Madagascar.