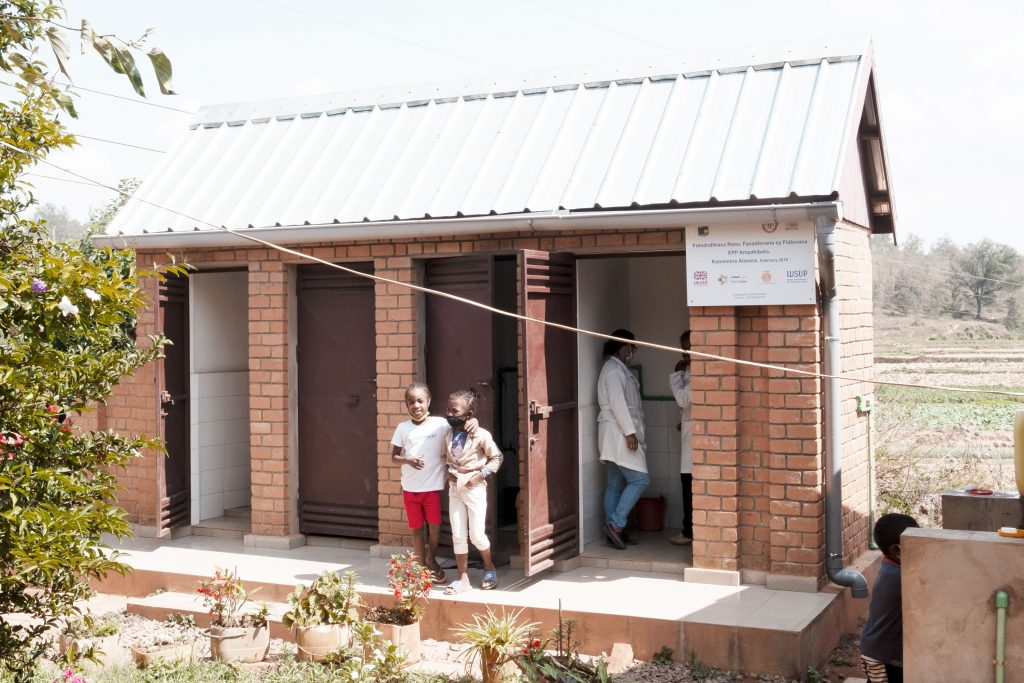 School toilets provide the only opportunity for accessing adequate sanitation for many children in impoverished urban areas in Madagascar. Consequently, school toilets play a crucial role for the hygiene conditions among children in such urban areas. However, lack of appropriate design solutions and resources for maintenance of the school toilets decrease the usability and ultimately lower the impact on the hygienic conditions for children in these communities. The Tana School Toilet Project seeks to improve the water and sanitation conditions for young children in the capital of Madagascar through a twofold focus:
Reduce the cost of school toilets by optimizing the construction design as well as streamlining of the design process, and thereby enable construction of more toilets for the same resources.
Improve the usability and maintenance of the school toilets through application of human-centered design and thereby increase the impact of the toilet projects.
Through a human-centered design process involving user observations, user group interviews, stakeholder workshops, analysis of previous school toilet projects, and feedback from users and stakeholders the project achieved the following results:
Increased the user experience
Reduced the construction cost of school toilet blocks by 10%
Reduced the planning time by 400%
The project was commissioned by WSUP and developed in collaboration with the WSUP Madagascar team.