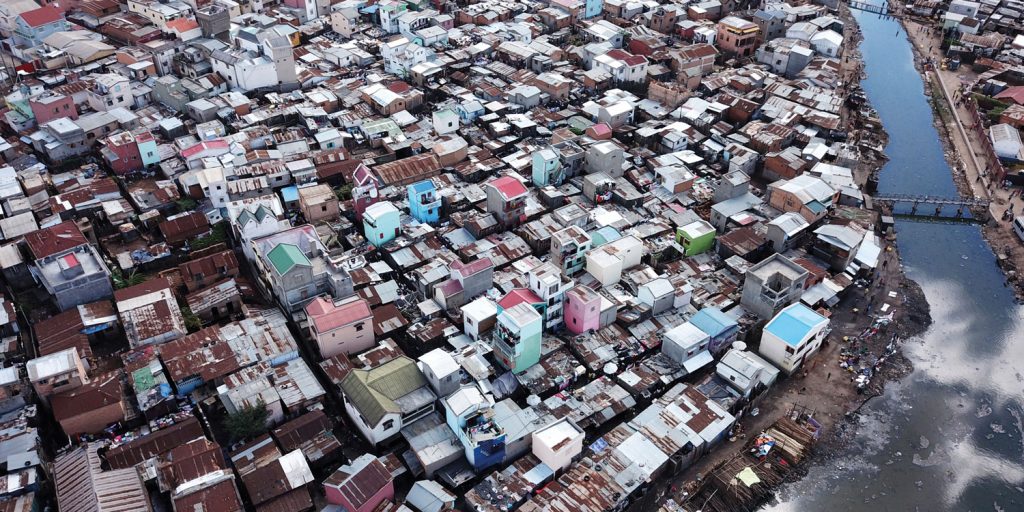 Services
We provide expertise within architecture and spatial planning in the context of Sub-Saharan Africa for organizations working in the development sector. Our expertise within construction and spatial planning spans from the scale of master planning to object design and covers all phases of project development and implementation. Furthermore, we provide services within dissemination, capacity building and education related to our fields of expertise. Our clients and project partners include CARE, WSUP, Reall, I4ID, and WfW.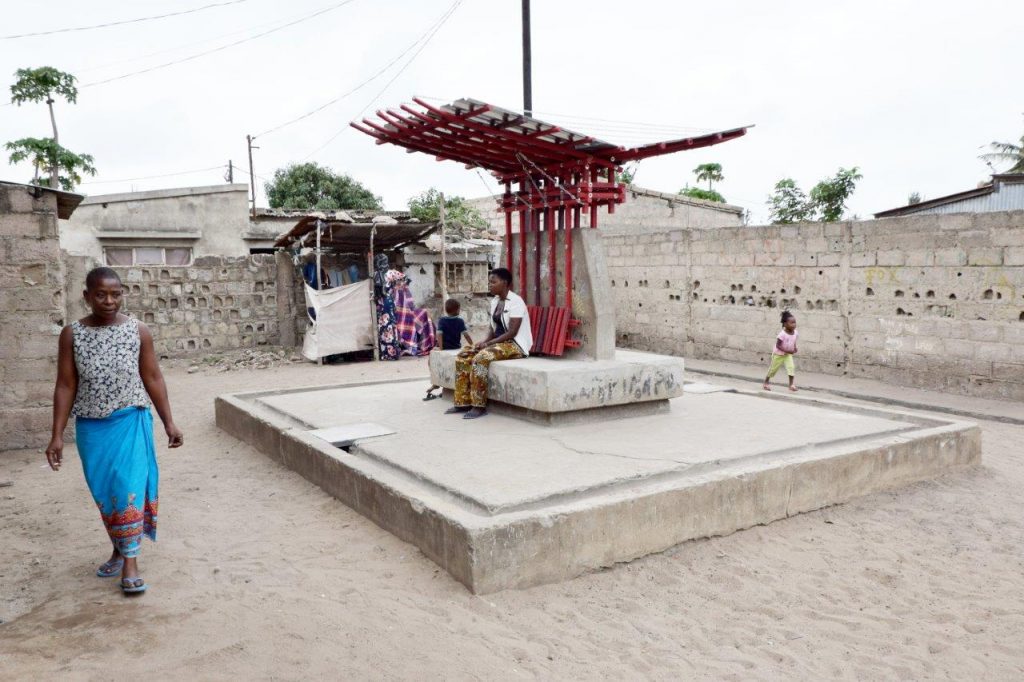 Our award-winning architecture projects have been published and exhibited on notable platforms such as The Venice Biennale of Architecture, Louisiana – Museum of Modern Art, and Archdaily. We have hands-on experience with the entire construction process, from the development of concepts to regulatory procedures to building inspection.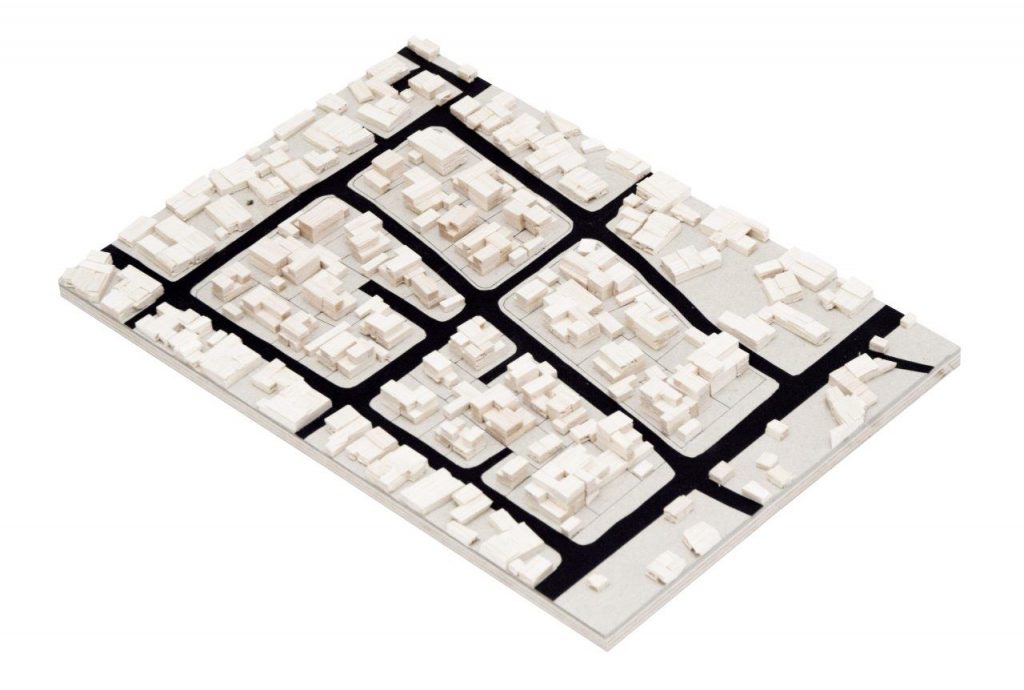 Our spatial planning projects have been exhibited on notable platforms such as Institute for (X) and KADK. We have worked for NGOs, private developers and have developed inhouse projects. This includes work with land rights in Uganda and Mozambique. We can manage the entire planning process, from cadastral survey, to development of plan, to submission for approval of the authorities.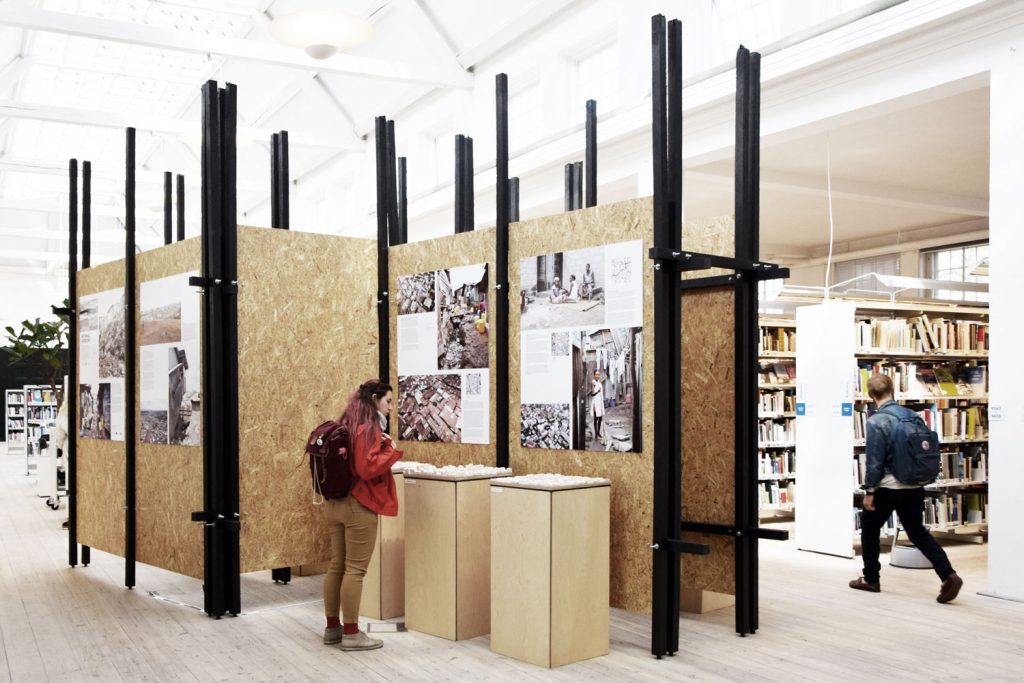 Our dissimination projects have won prizes and have been exhibited, published and screened on notable platforms, such as Centro Cultural Franco-Moçambicano, Utzon Center and Cinemateket. As a knowledge based organization, we provide talks, lectures or participate in panel discussions on a wide range of topics related to urban development in Africa.